3S 11.1V 25C LIPO Battery
3S 11.1V 25C LIPO Battery
Price:
$56.68
Ex Tax: $56.68
Product Code:
11.1 3S 25C Lipo
Availability:
In Stock
Available Options
---
Freight Must be selected (+$2.00)
Battery N Chargers
Lipo Battery
11.1V 3s 25c
CSMI 3S 11.1V 25C LIPO Battery.
All Batteries have been double tested for your satisfaction and piece of mind.
NO EXCHANGE OR REFUNDS DUE TO THE NATURE OF THE PRODUCT.
THIS PRODUCT IS FOR LOCAL AUSTRALIAN DOMESTIC MARKET ONLY 4% RESTOCK FEE APPLIES IF YOU BUY THIS AND YOU ARE OUT OF AUSTRALIA.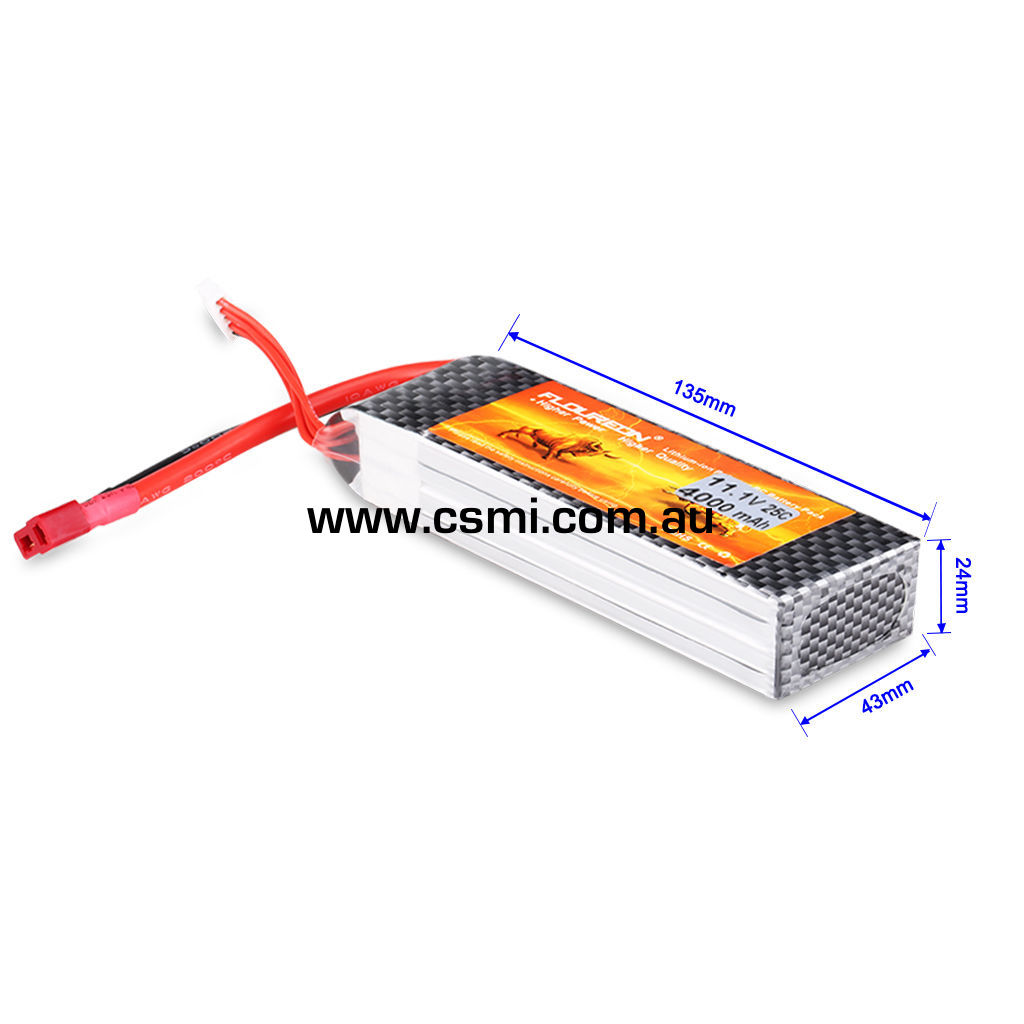 Battery N Chargers
Lipo Battery
11.1V 3s 25c