Forks Heavy Duty-E
Forks Heavy Duty-E
Price:
$290.00
$135.00
Ex Tax: $135.00
Brand:
:
CSMI
Product Code:
Heavy Duty Forks-E
Availability:
In Stock
Scale
1/14 RC Scale
Wheel loader accesories
The Heavy Duty Fork is made for heavy duty operation.
If something does not fit into the shovel, it will be lifted by the fork. A wheel loader is very suitable for handling piece goods like tubes, palets, bricks... .
SHOWN BELOW IS A QUICK CONNECT SYSTEM FOR THE FORKS .THIS IS A COMPLETE SET .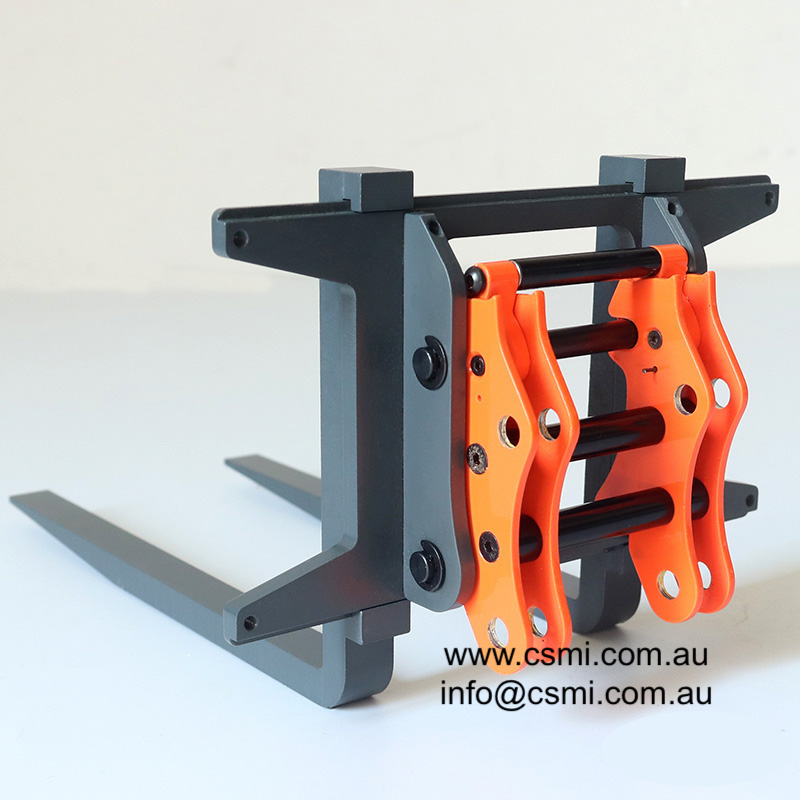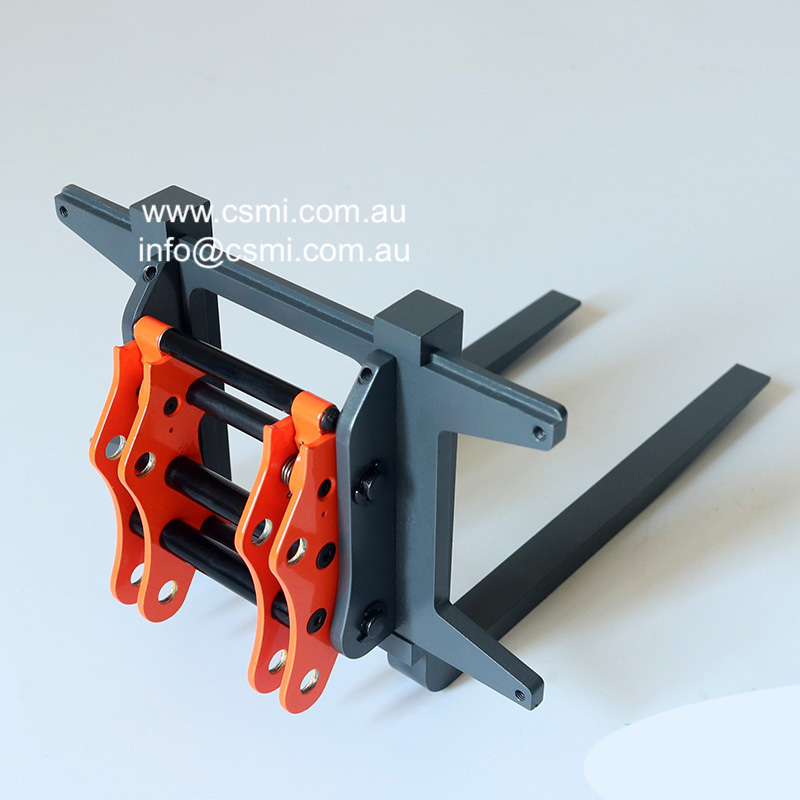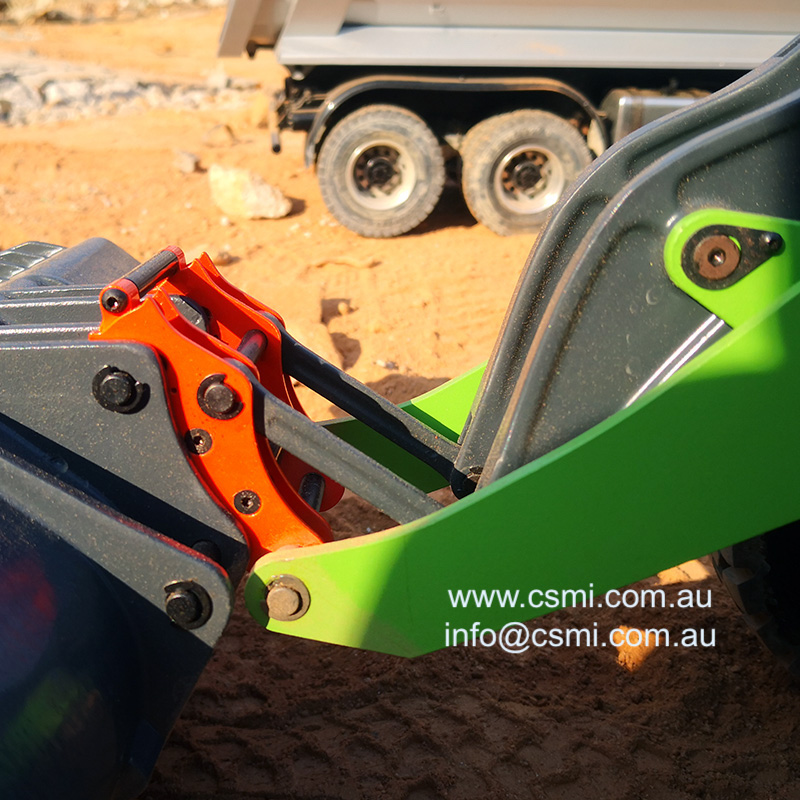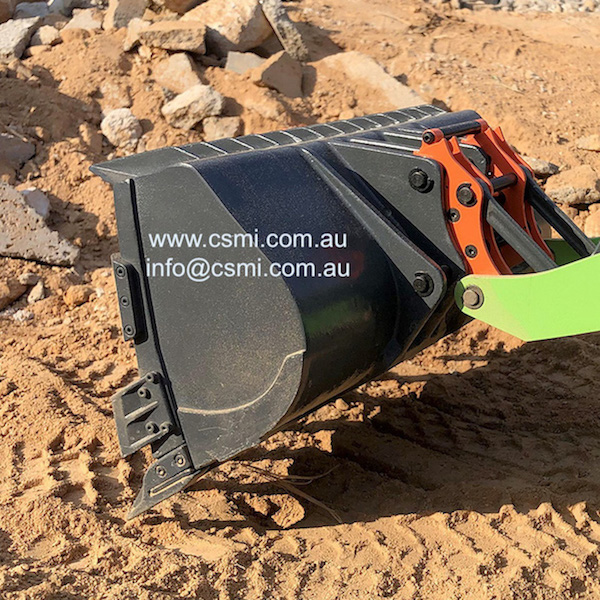 Scale
1/14 RC Scale
Wheel loader accesories