Hydraulic pump 1200ml per minute complete with ESC
Hydraulic pump 1200ml per minute complete with ESC
Price:
$370.00
$280.00
Ex Tax: $280.00
Brand:
:
CSMI
Product Code:
HYD HI-FLO pump 1200ML/M Complete
Availability:
In Stock
Hydraulics
Hydraulic Pumps
Gear pump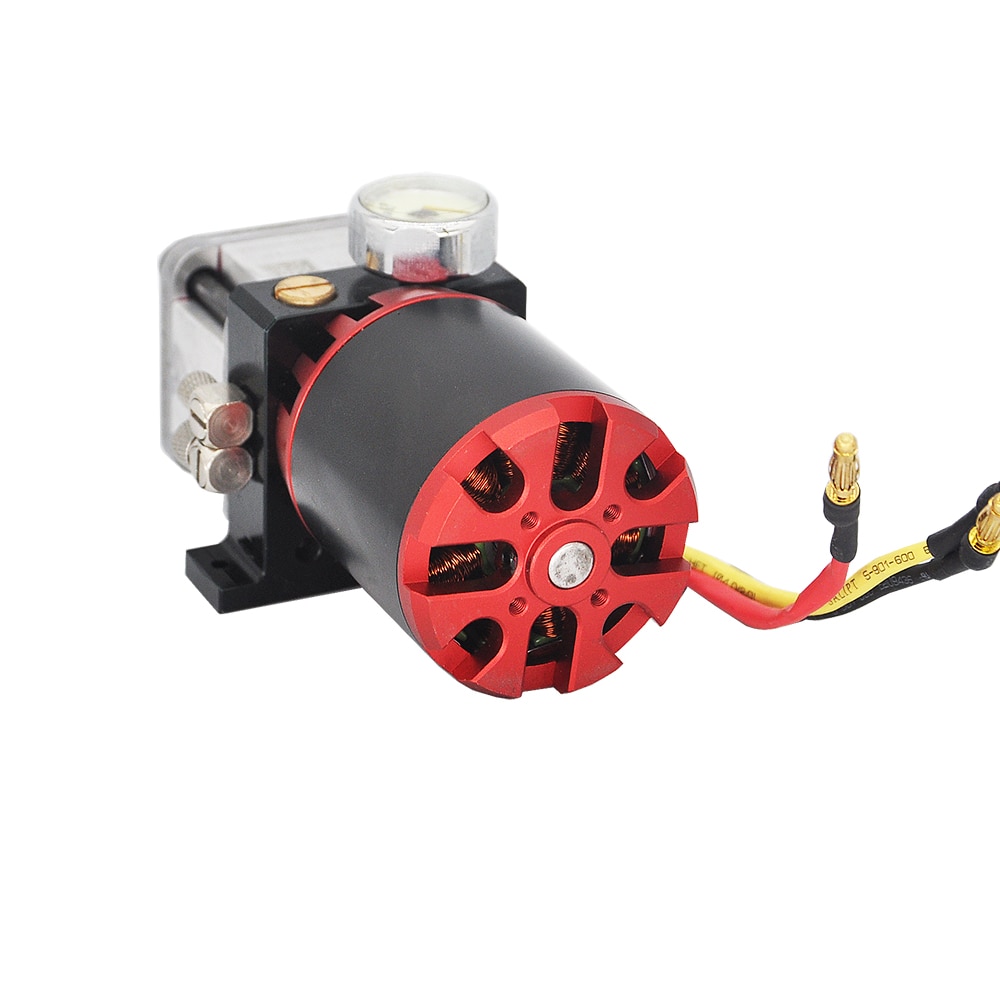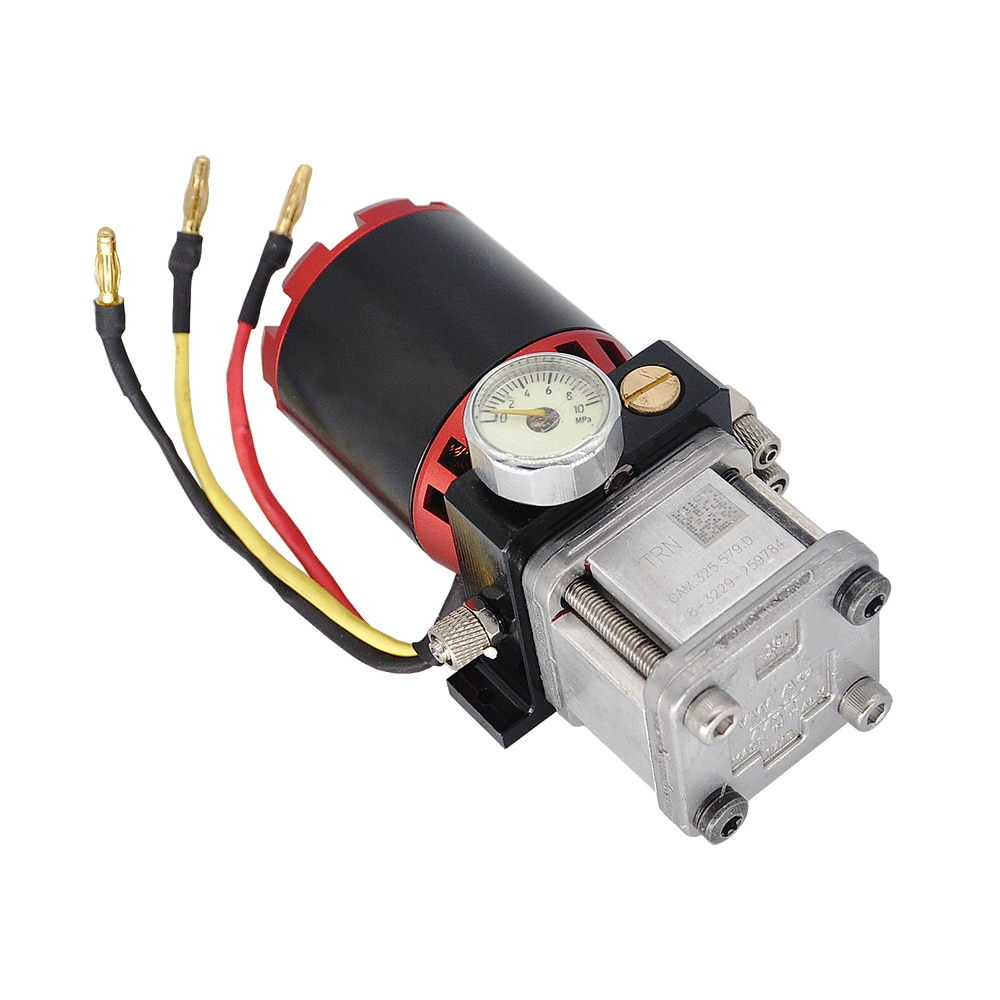 Hydraulic pump only 1200ml per minute.Complete with ESC moto and pressure gauge and fittings
Up Graded HYD pump : The upgraded pump is a industrial hydraulic pump with 1200ml per min .
The gear pump is of robust construction,
Built in pressure gauge
Built in pressure relief valve for adjusting pressure
The flow rate is1200ml per minute.
Pressure up to 45 bar
Smooth and silent operation
Designed for quiet HI-FLO high pressure applications
TheESC or the brushless motor is not included
.
Hydraulics
Hydraulic Pumps
Gear pump