Bell B40D Dump Truck
Bell B40D Dump Truck
Price:
$4,498.00
Ex Tax: $4,498.00
Brand:
:
Bell Trucks
Product Code:
Bell B50D
Availability:
Pre-Order
Available Options
---
Tech Support LVL1 (+$70.00)
Scale
1/14 RC Scale
RC Dump truck
The models shown are equipped with scale accesories , which are partly not included.Displayed here is a Dump Truck Bell B50D 1:14 without hydraulic kit.
Listed options are shown above and be selected to complete a customised order.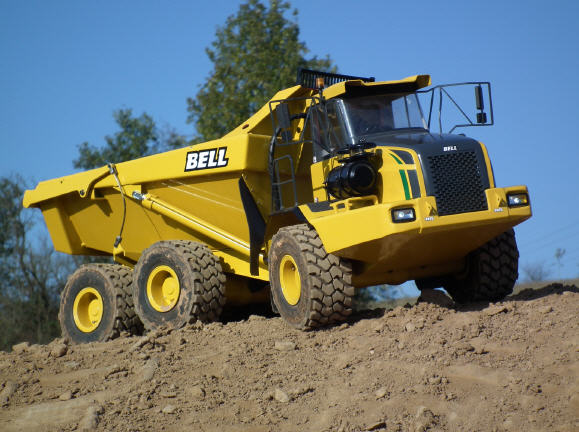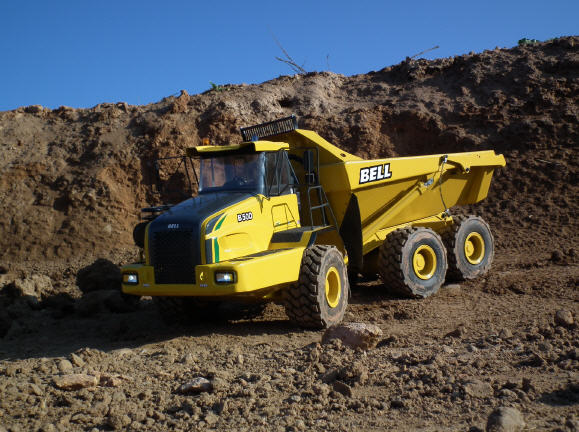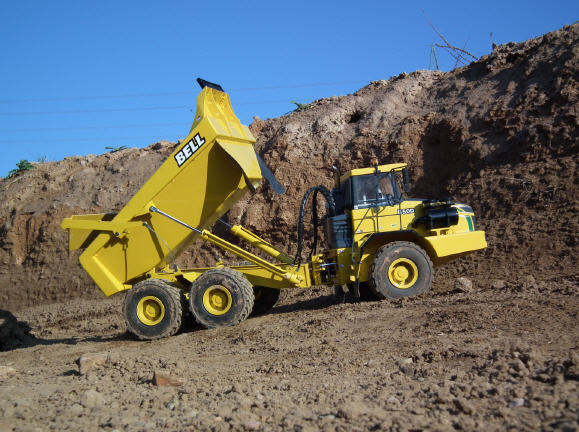 .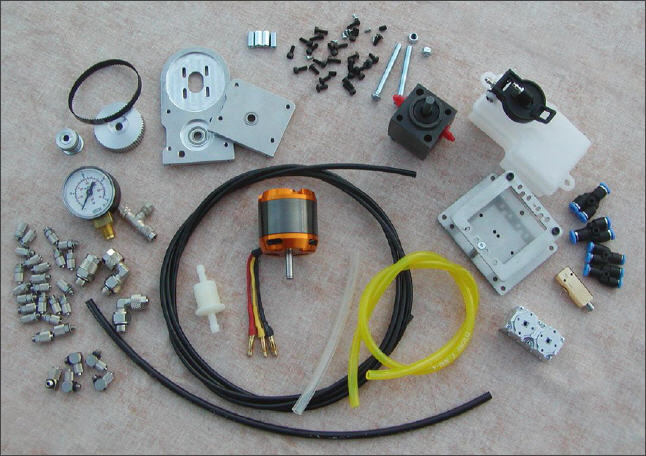 .
Scale
1/14 RC Scale
RC Dump truck