Excavator brushless drive
Excavator brushless drive
Price:
$322.00
Ex Tax: $322.00
Brand:
:
CSMI
Product Code:
Brushless track system
Availability:
In Stock
Scale
1/14 RC Scale
Excavator Track drives
Excavator Brushless Track Upgrade Kit
More realistic with planetary gears, as seen on a full size excavator. 3x faster speed and much more smooth track movements.
Specifications:
CNC Machined Steel Parts
Precision Planetary Gears
Custom made High Performance Brushless system (45A, 800KV)
ESC with Drag Brake Function
360 degree Slipring (Delrin)
Extreme Compact Size (Scale details)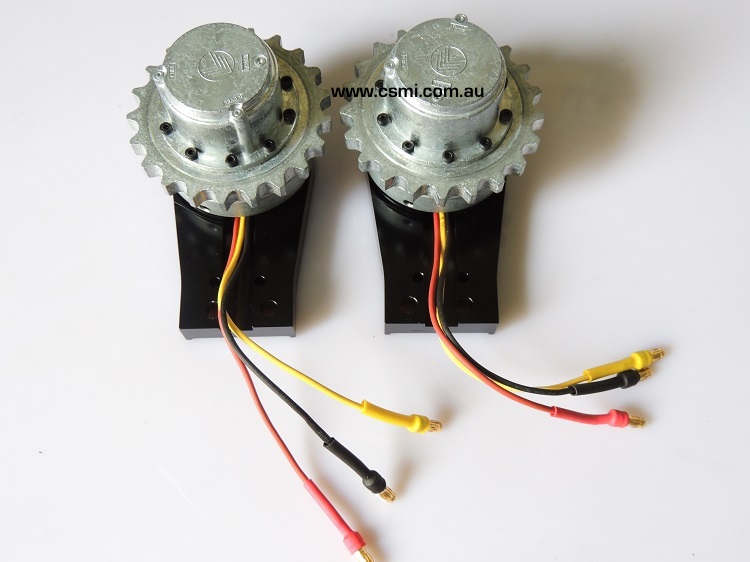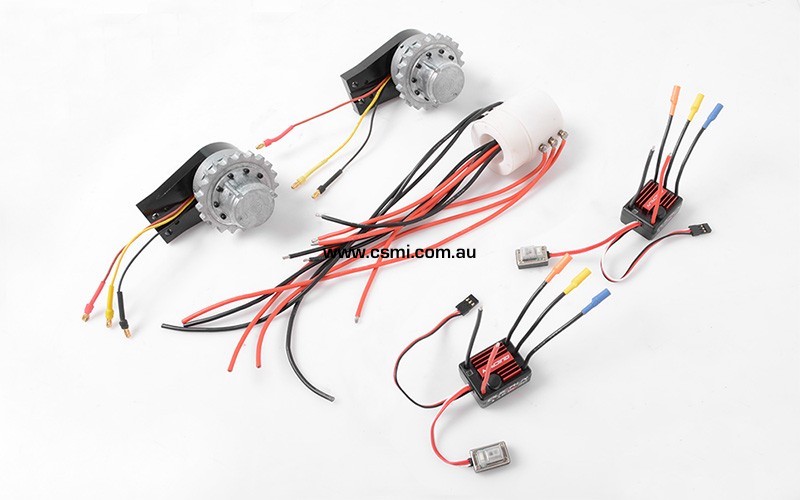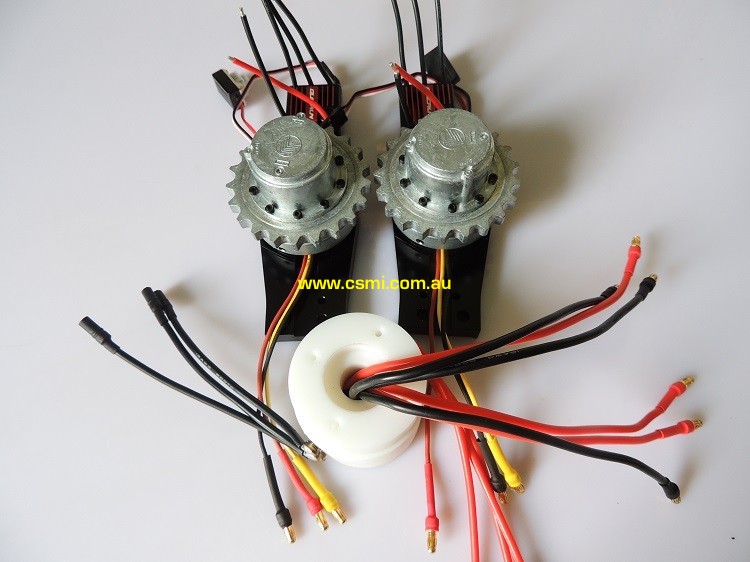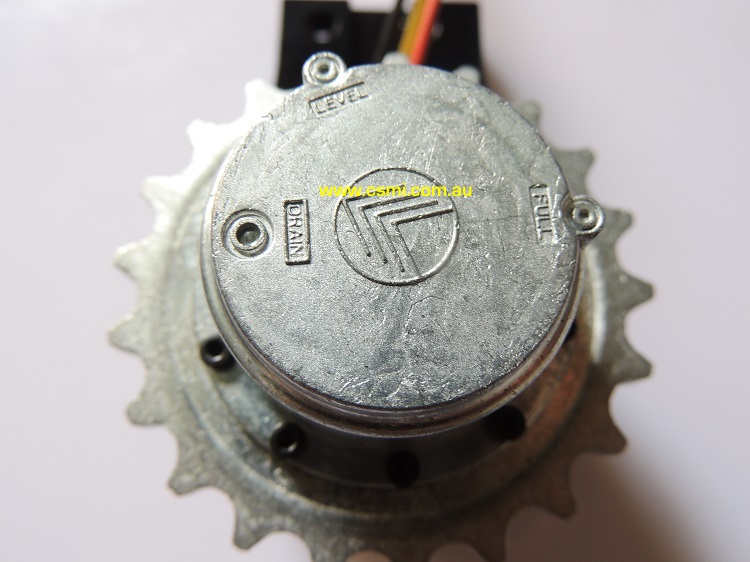 .
Scale
1/14 RC Scale
Excavator Track drives