3 port control valve MHRC
3 port control valve MHRC
Price:
$120.00
Ex Tax: $120.00
Brand:
:
CSMI
Product Code:
3PV-MR
Availability:
In Stock
Hydraulics
Hydraulic parts fittings
Control valves
3-way Hydraulic Valve M3
The valve regulates the flow of fluid distributed between the bottles of the model to control their movements.
The number of ways of the valve depends on the number of movements of the model to be controlled.
A three-way valve controls three movements.
SPECS:
Pressure: Up to 30 bars.
Recommended working pressure: 5-18 bar.
M3 Connectors for 3 mm hose.
​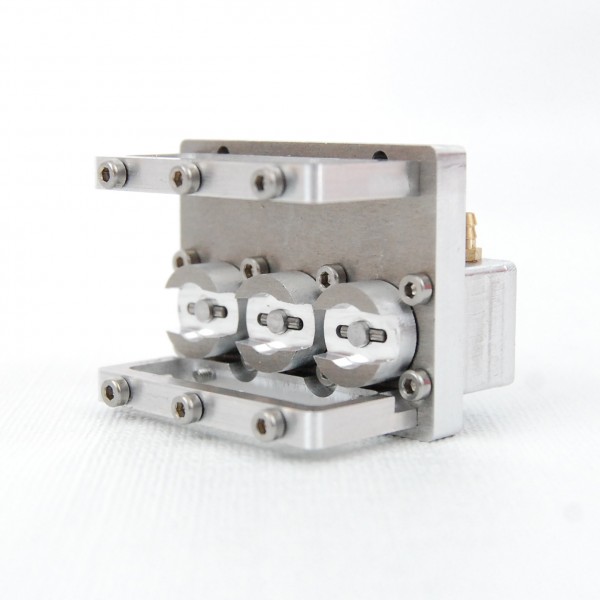 Hydraulics
Hydraulic parts fittings
Control valves