Goldhofer Low loader Trailer with Dolly
Goldhofer Low loader Trailer with Dolly
Price:
$629.00
$480.00
Ex Tax: $480.00
Brand:
:
GOLDHOFER
Product Code:
Goldhofer L trailer with Dolly
Availability:
In Stock
Scale
1/14 RC Scale
Trailers
For Tamiya truck or other 1/14 Truck.
Semi assembled.
comes un painted
May need some assembly. The complete kit is included
Complete metal rims
NOTES : Please note once items have been shipped and tracking no been issued we cannot cancel the order . Refunds are possible once the item has been shipped back to us in the orginal packing with out being openned. Re stocking fees apply .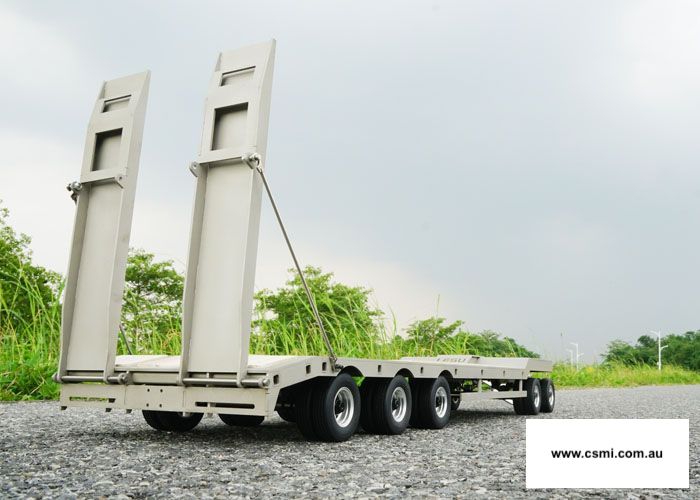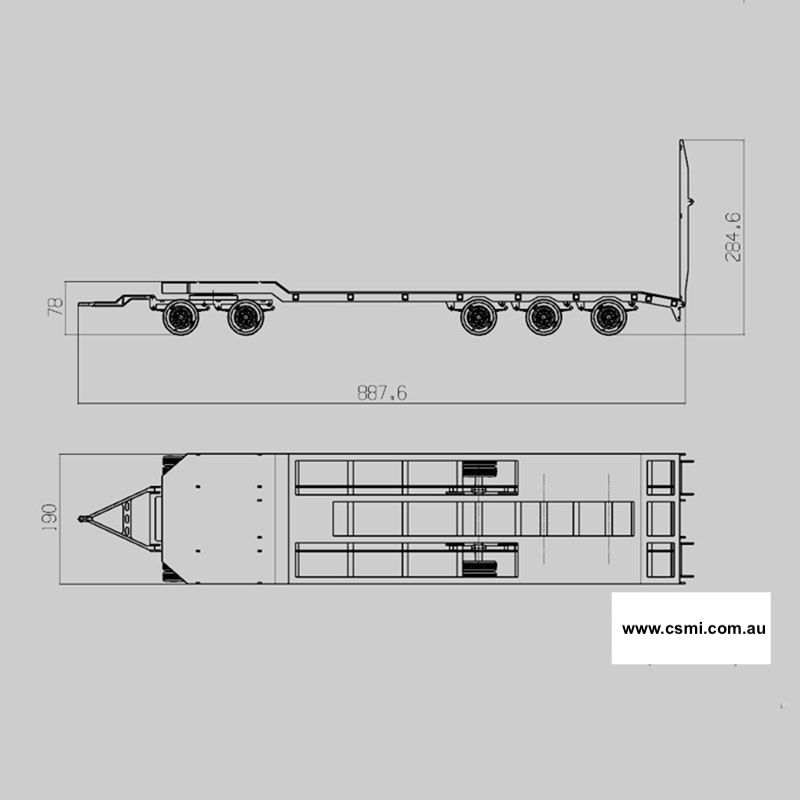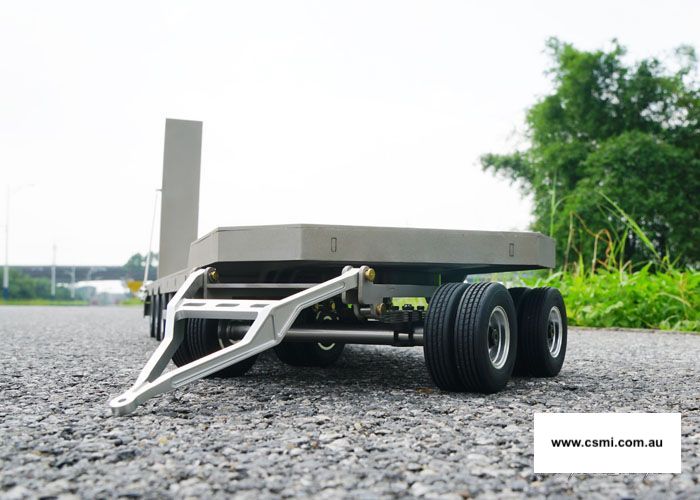 Scale
1/14 RC Scale
Trailers