Hidromek 640WL EV Forks
Hidromek 640WL EV Forks
Price:
$450.00
$350.00
Ex Tax: $350.00
Brand:
:
HIDROMEK
Product Code:
Hidromek 640WL forks
Availability:
In Stock
Available Options
---
Tech Support LVL1 (+$70.00)
Scale
1/14 RC Scale
RC Wheel loaders
PLEASE NOTE PICS SHOW THE OLDER VERSION. THE LATEST VERSION WILL BE SHIPPED OUT.
Important Note: Due to the size and weight of this product, this product has to be shipped in its own container. It will be shipped only by Expedited Shipping Service (5-8 days), this requires an extra shipping surcharge of $450 to ship to all international countries due to the size and weight.
Payment Information: Due to the value of this product, all customer must pay with bank transfer. When you check out, do not choose credit card or paypal, we will refund you. Make sure choose bank transfer instead. Feel free to email us if you have any questions.
Important Note: This product is for experienced R/C users. Not recommended if you just started with R/C.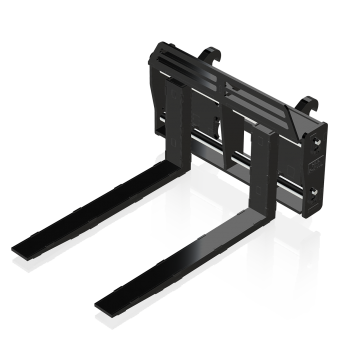 To suit the below machine price for the bucket only
Scale
1/14 RC Scale
RC Wheel loaders