1/14 RC Dozer Track Drive gears
1/14 RC Dozer Track Drive gears
Price:
$65.00
$55.00
Ex Tax: $55.00
Brand:
:
CSMI
Product Code:
Dozer drive parts
Availability:
In Stock
Scale
1/14 RC Scale
RC Dozer Parts
Important Note: This product is for experienced R/C users. Not recommended if you just started with R/C.
These machines need skill for adjustments even after shipped from the factory this is the condition of sale.Please consider this carefully before purchase .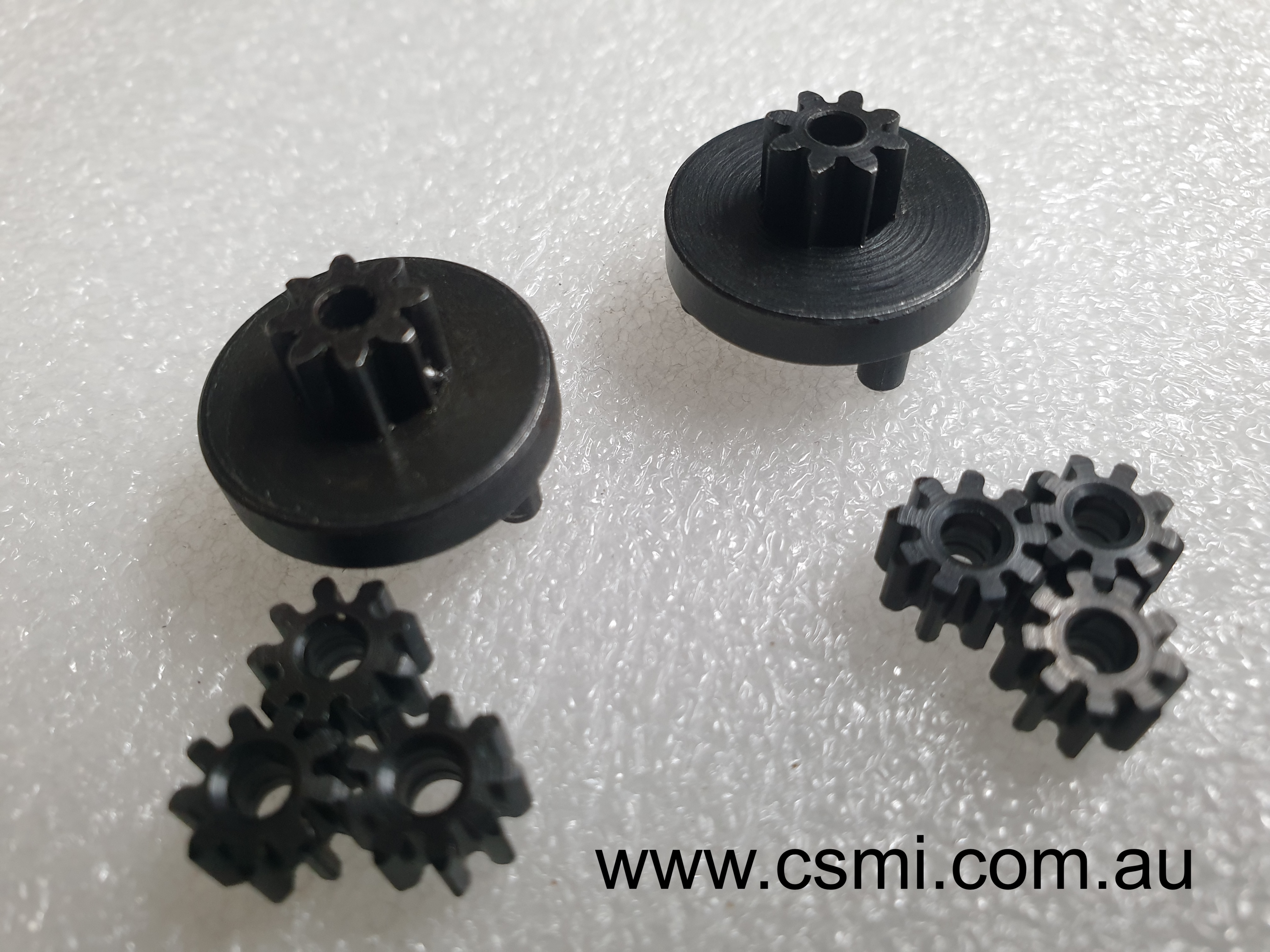 Specifications:
Zinc Alloy and Hardened Steel
Cast Molded
Shown here is a sample picture of where the gears fit in the model and the track drive.
The price is for a set of 2 gears L and R with 6 drive gears as shown in the picture.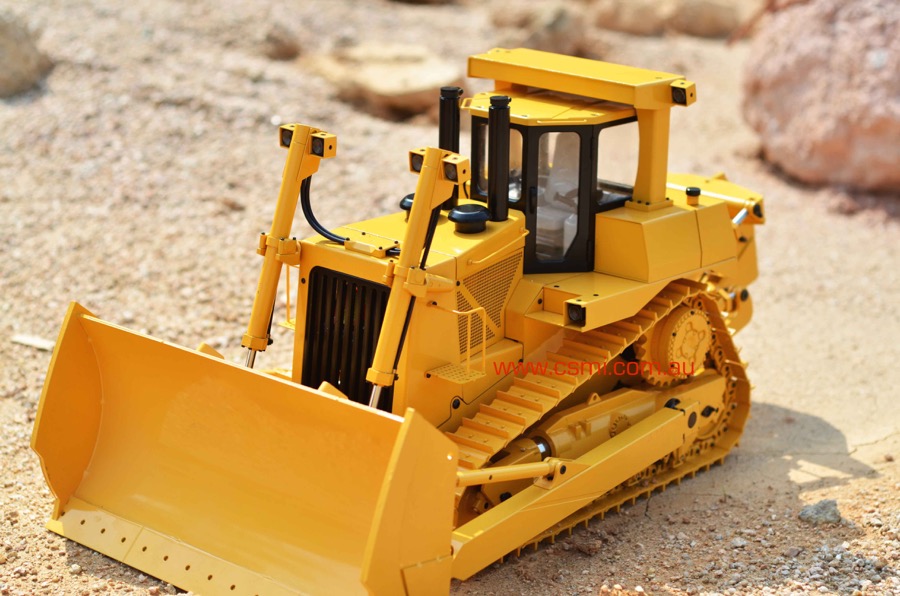 Scale
1/14 RC Scale
RC Dozer Parts